It's been a long time since I publish something here, but that doesn't mean that I've stopped working on graphics, these are the latest ones:
This wallpaper goes for the movie called "Point break" where the surf table is a leaf, Patrick Swayze is a penguin and the wave acts as itself. Is for the distro called Bodhi Linux, most of the ones showed in this artlcle.
It came to my mind because the first time I heard about bodhi was in that movie (Swayze was called Bodhi). Everything is done with Blender except the signature that was made with the gimp.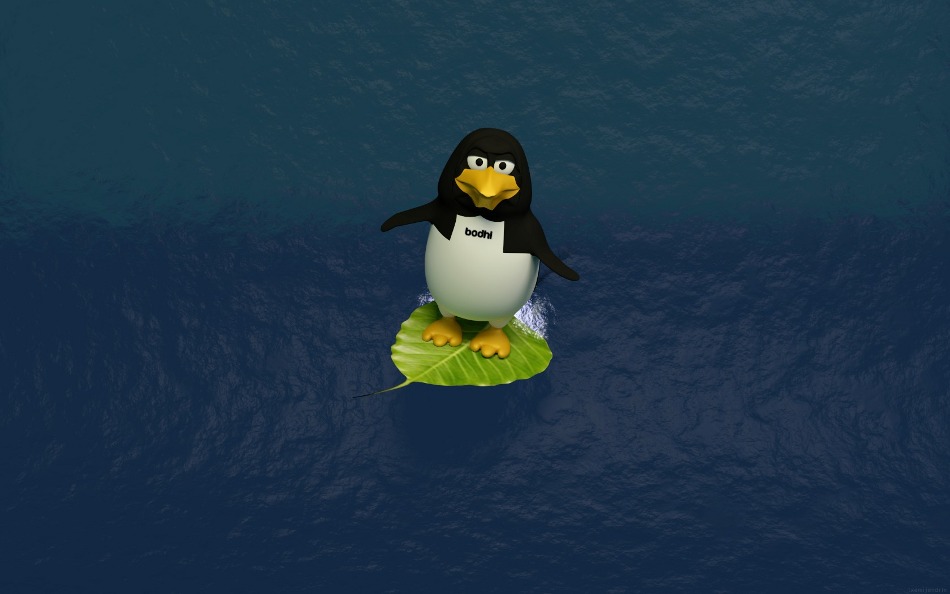 In the previous image and in this one I've been trying the new render engine for blender called Cycles. This one is called "interior scene":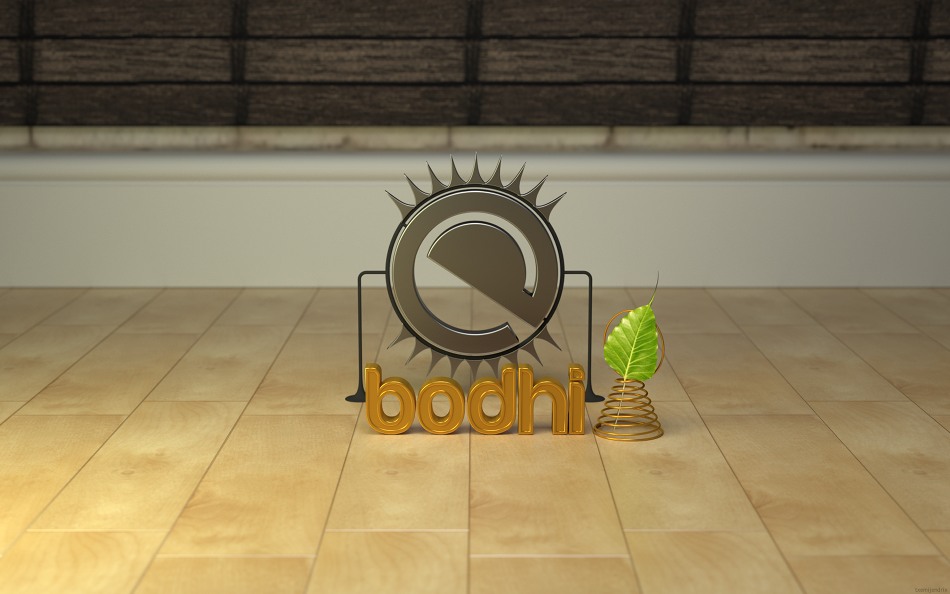 This is another image, I wanted to try basic colors like white, gold and green: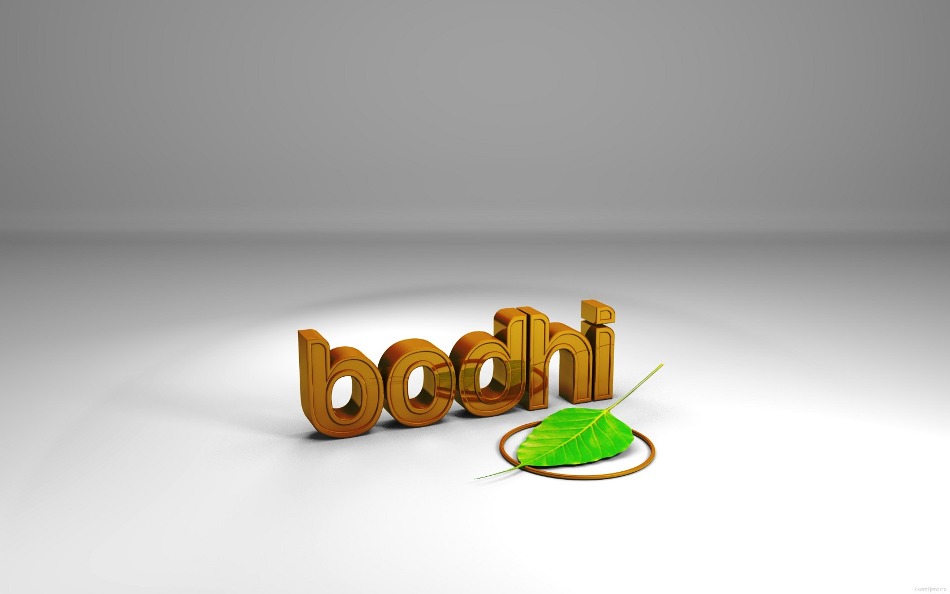 Following with minimalism I made a grille in 3D and positioned the leaf over a base, using the black as the main color.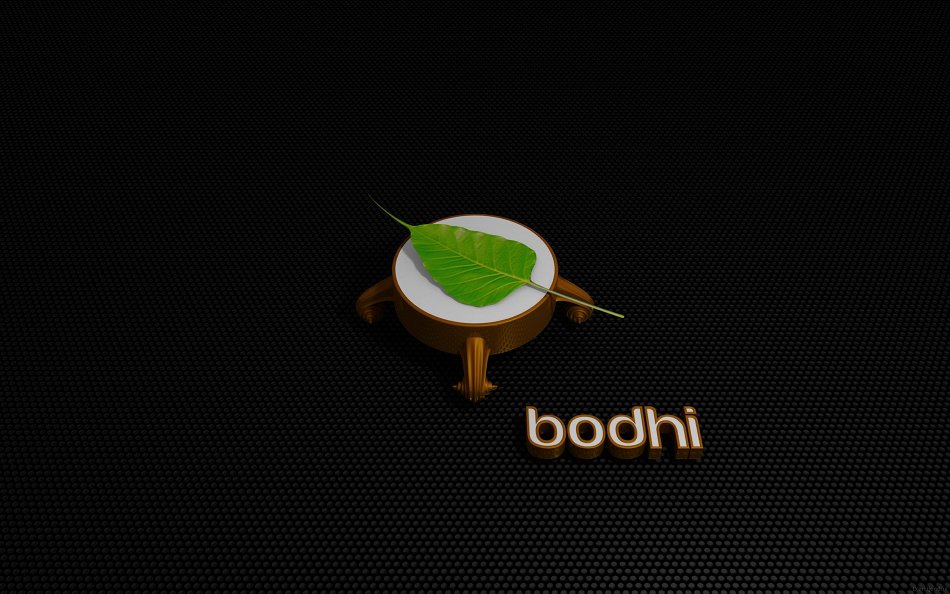 In Xtmas I also made a Christmas card making a Christmas tree only with balls and a star for the top. Even though it's a bit late, happy new year for everyone.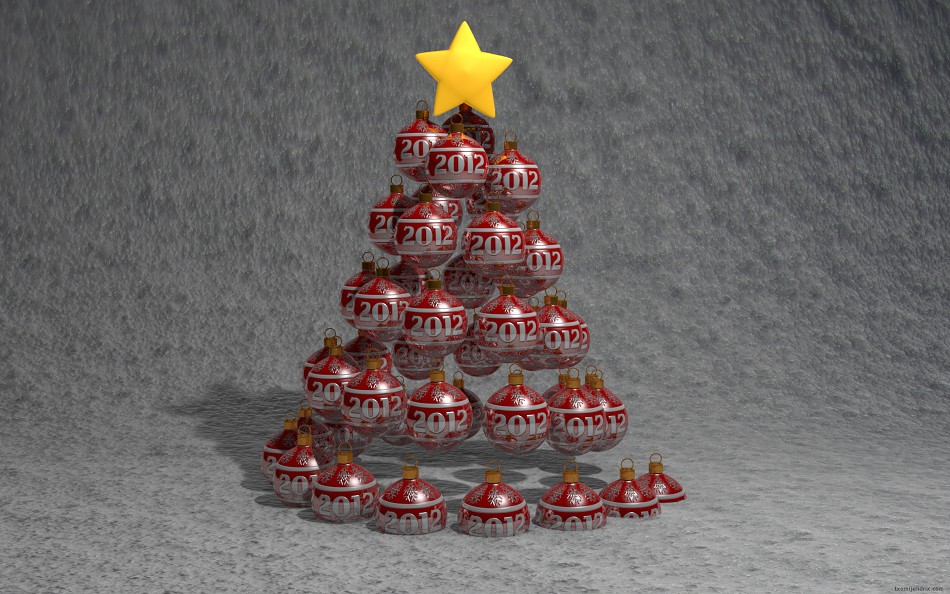 Though before I had created a christmas wallpaper for bodhi linux, this one: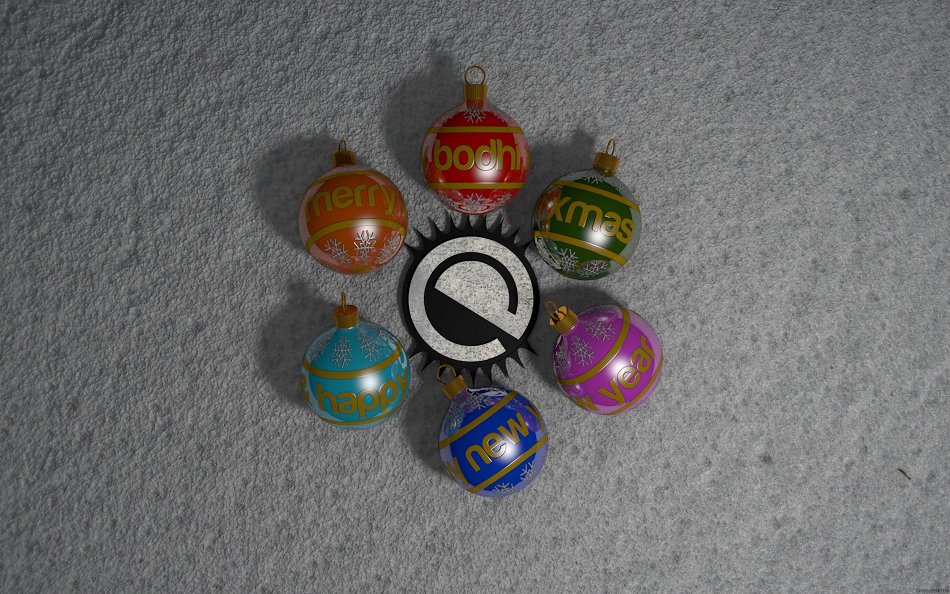 And these are some of the things I've been involved with.
If you want to download them, you have a bigger version (1680x1050) in the Galleries, Wallpapers section.
Bye.