Details

Category: News
Wallpaper for bodhi linux created with blender 2.60a and the gimp.
Recently the linux distro "bodhi linux" has made its first anniversary. In this short time, bodhi has become the 19 most popular linux distro in the distrowatch ranking, and this is a great success for such a young distro.
The keys of that success are the use of a light desktop system as enlightement, lighter than kde, gnome or xfce, but still beautiful and versatile, the active development of a tablet version, the great job and care of de developers team and a friendly community always wanting to help the others. On the other hand, experiments like the ones of ubuntu with unity, the resources hunger of kde or gnome 3 have made a lot of users to search for an alternative, and bodhi is a perfect answer to their needs.
Anyway, this is a good moment to celebrate bodhi's birthday, so I have made a new wallpaper, if you want something sweet and tasty: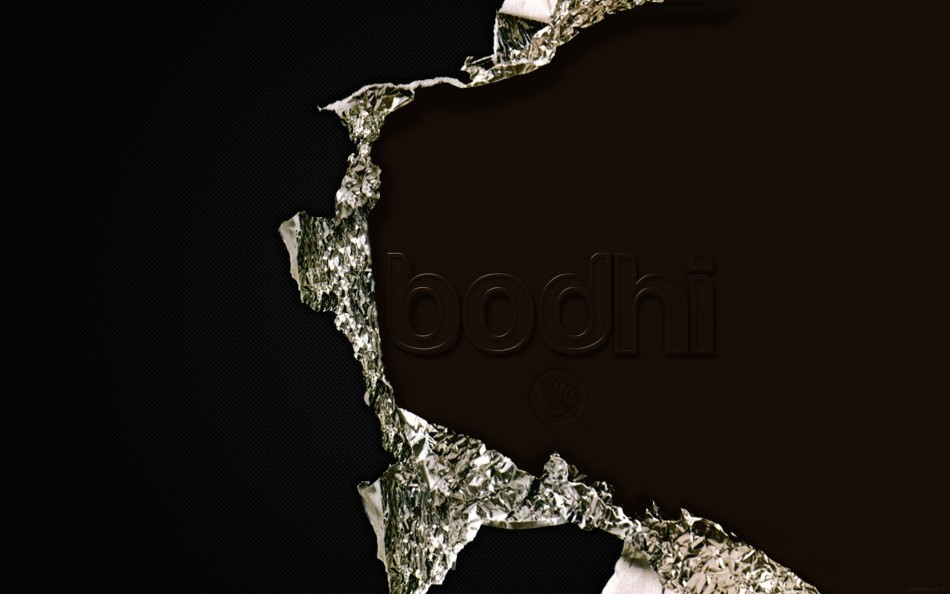 If you want to download it, you have a bigger version (1680x1050) in the Galleries, Wallpapers section.
Bye.