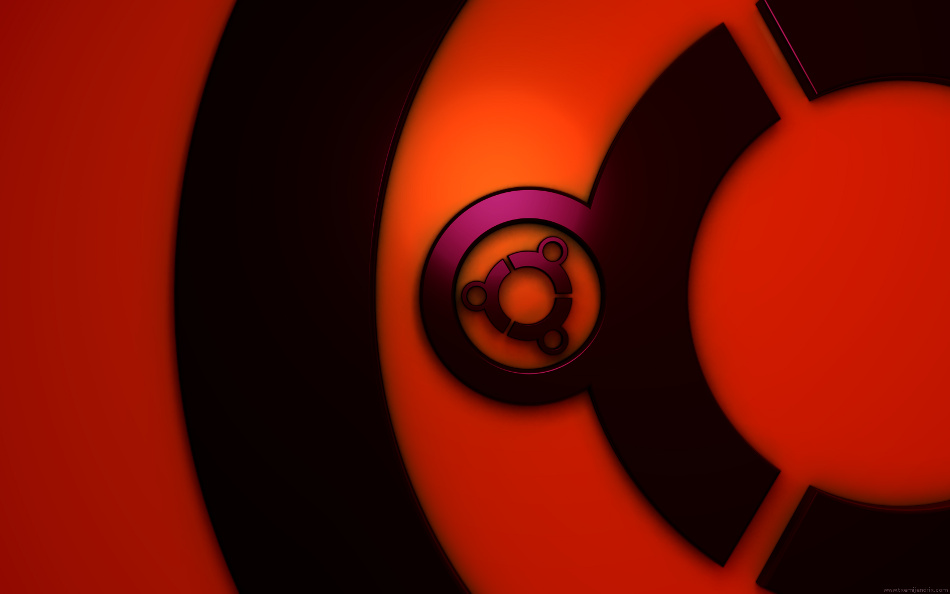 August has ended and here we are in september. A moment of change and reboot. maybe it's better to begin with minimalism and try to face things the simplest way.
I've began making a wallpaper for ubuntu. The image was created using inkscape, blender and the gimp.
If you want to download it, you have a bigger version (1680x1050) in the Galleries, Wallpapers section.
See you