Tragedy in Japan. And still it's going on.We are like living a nightmare, aren't we?. Unemployment, misery, hunger, fights against tirants that pretend to stay forever holding the power, crisis, the rich ones getting richer and the poor ones being more. I wish some sparkle of hope will appear because we actually need it.
Tragedies like these teach us that life is a gift and that we got to enjoy it while we are still alive. This is my tribute to the japanese victims and survivors.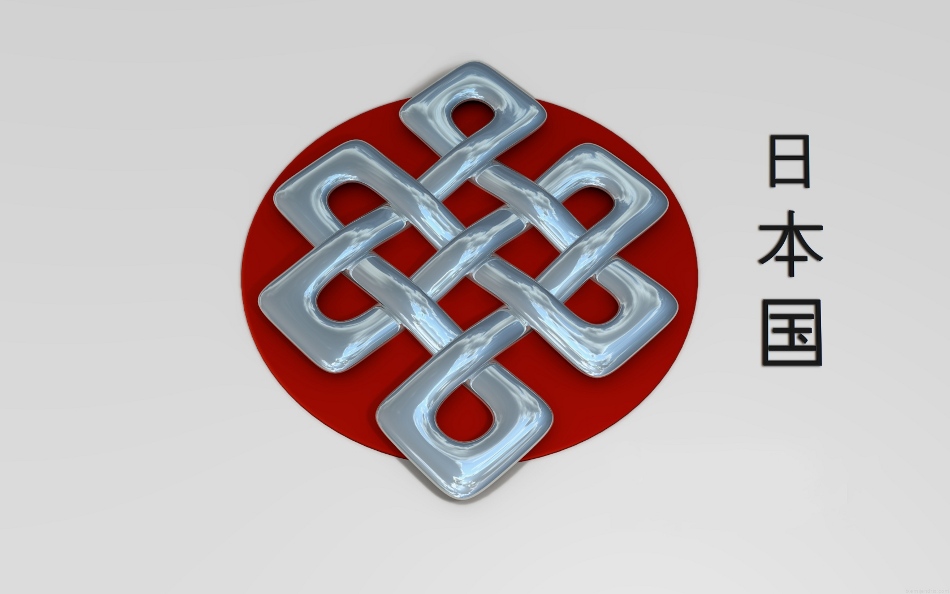 If you want to download it, you have a bigger version (1680x1050) in the Galleries, Wallpapers section.
Regards.