Wallpaper for Enlightenment, reusing the wire logo rendered previously with Blender.
I was working with other image in the Gimp when, by chance, I got the soil or stone cracked image. It seemed to me that the image colors fitted well with the classic colors of Enlightenment, so I added the logo and after some work I obtained the final image.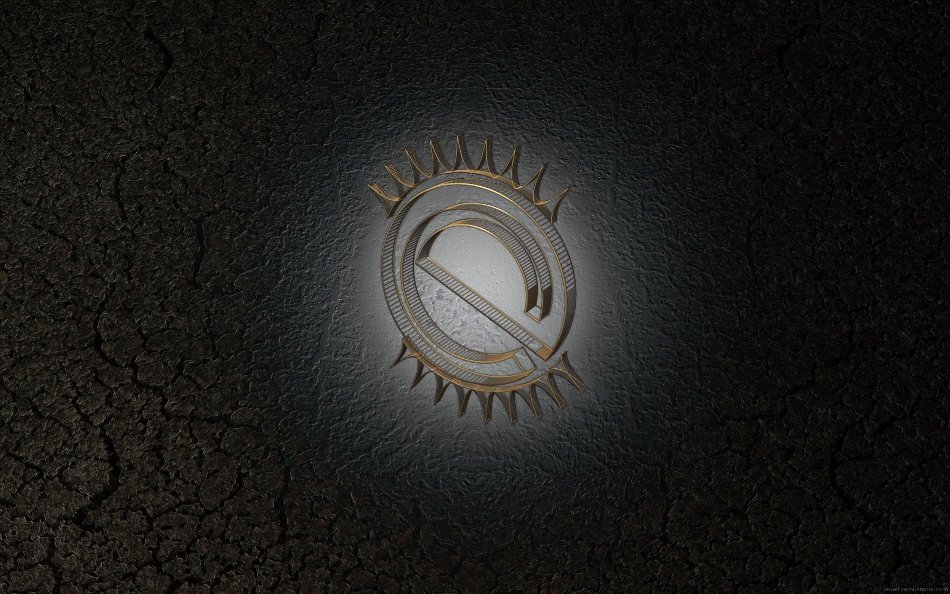 If you want to download it, you have a bigger version (1680x1050) in the Galleries, Wallpapers section.
Bye.