Wallpaper for bodhi linux done with inkscape.
After the latest works done with other programs (blender, gimp), I wanted to return to the simplicity of pure vectorial design and to make something in a blueprint style. It's the kind of image I use, when I can, to make a model in 3D, the results of using it as reference always improve the model.
By the way I also celebrate I have 40 wallpapers in this site with this one, that is a respectable number.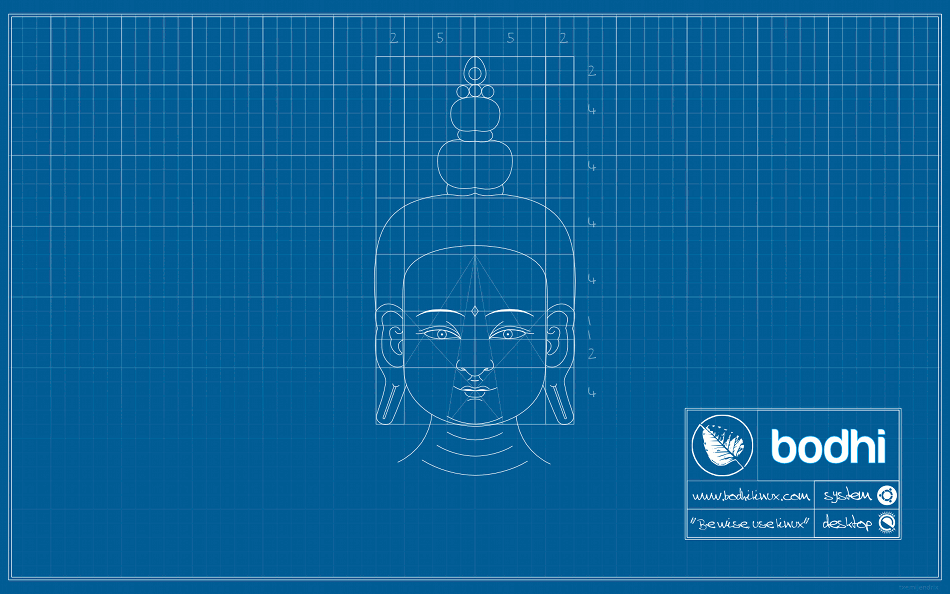 As always, If you want to download it, you have a bigger version (1680x1050) in the Galleries, Wallpapers section.
Bye.