Details

Category: News
New wallpaper for the new Linux distro called "bodhi linux" made with the Gimp.
It's a new distro based on ubuntu, but with the Enlightenment desktop environment. It has an attractive approach, if you have tried other linux distros; it only includes the basic tools (a terminal, Firefox and Synaptic), so you are free to include only the sotware you like and not all the programs that other distros bloat you with. So from this simple gorund, you can build your system as you want with the things you want and no others.
It's still in development releasing candidate versions. Currently is on version 0.1.6 (release candidate 2) and the stable version is scheduled to march 27th.
It's a good candidate to become the distro I'll use in my netbook, because it's lighter than ubuntu. So I have made this wallpaper for it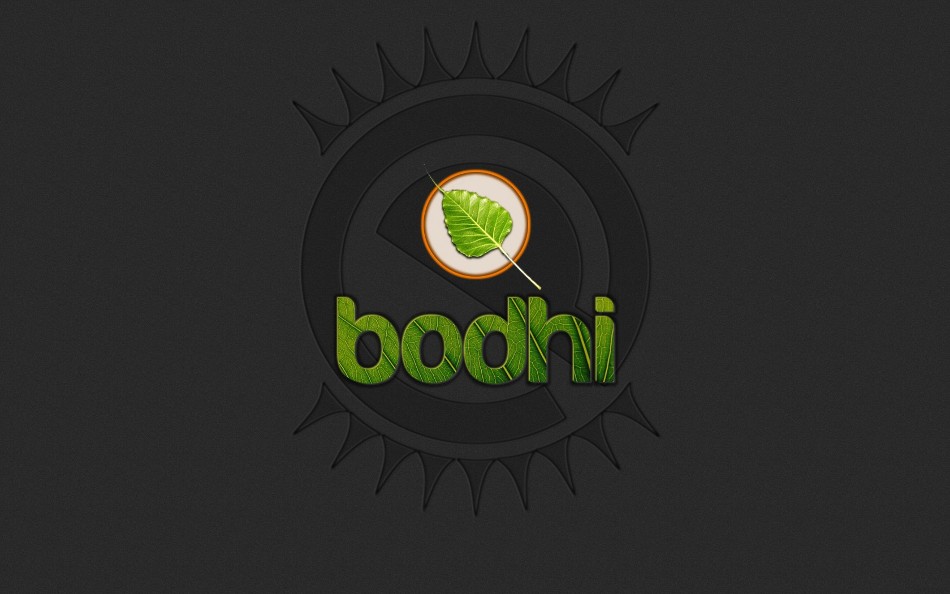 If you want to download it, you have a bigger version (1680x1050) in the Galleries, Wallpapers section.
Bye.